A Plataforma E-commerce Desenhada Para Crescimento Rápido
Jumpseller offers local payment and shipping options to help you increase sales and easily manage your online store.
Top 8 reasons why merchants are choosing Jumpseller over Wix
Your Branding
No matter what plan you subscribe, you will not have the frustration of having ads on your website. Shape your brand the way you want your bring your ideas to life.
Don't Get Stuck with One Template
You have the possibility to change the theme even after you have selected one, you don't have to be stuck with one Template forever!
Our themes are highly customizable, add as much as 10 menus, easily edit the HTML code in our code editor. Shape your store according to your needs!
Enhanced SEO
Want a high quantity of organic traffic? Jumpseller stores have built-in SEO functionality that let you configure important details that can help you rank higher!
Unlike other platforms, Jumpseller does not change image file names into something which is not SEO-Friendly! Which is an advantage when it comes to ranking higher. Remember that Google doesn't really care if your button looks nice, it cares about the details!
Mais opções de idiomas para você e seus clientes
Realmente, você irá fazer vendas em qualquer lugar do mundo! Obtenha uma melhor impressão dos seus visitantes, pois sua loja está no idioma adequado e o painel de administração no idioma com o qual você se sente confortável em trabalhar.
Most platforms only offer support a few Languages, with Jumpseller you can use any language! Be it on the storefront or on the admin panel. You can add languages as you grow your business.
As Melhores Opções de Pagamento e Envio
Integrado com as populares opções locais de pagamento e envio, facilitando o crescimento de seus negócios online! Autogestão e faturamento automatizado! Com o Jumpseller, seus clientes obtêm uma experiência perfeita de comércio eletrônico.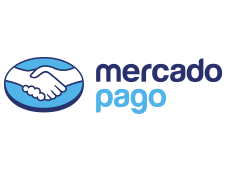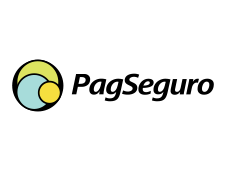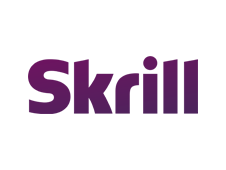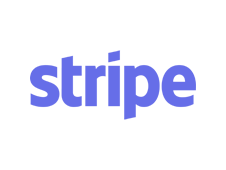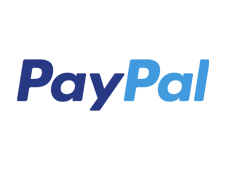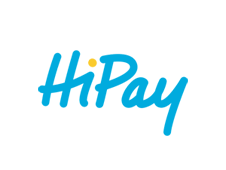 Mais Opções Promocionais
Promotions are another area of strength for Jumpseller over its competitors. It allows you to run simultaneous promotions, while in the alternative options to create promotions are very limited, it's impossible in Wix to run cumulative promotions.
Sem robôs
Procuramos a satisfação dos clientes, não apenas suporte. Tempo de resposta rápido, múltiplas linguagens e suporte constante signicam que os nossos clientes têm sempre ajuda!
Mais adequado para E-commerce
We have the complete package for E-commerce business, integrated Fulfillment options, Order Tracking, Stock Management and much more.
Jumpseller offers, unlimited storage space on all plans, other platforms have often limited storage space, depending on the plan you subscribed too!
To help you sell faster and create brand awareness, we have apps that you can use to integrate Facebook, Google Shopping, Instagram and other popular platforms to target a wider audience.